NSNR UK Management Operational Team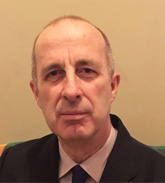 Niels Arveschoug

CEO & Founder Director
Niels Arveschoug
Niels Arveschoug

CEO & Founder Director
Niels has 37 years subsurface experience within the upstream oil industry with major Oil E&P Operators such as BP, Statoil, Saga, BG, Centrica, ConocoPhillips, Getty Oil, CNR and Dragon Oil as a geologist, geophysicist and subsurface manager and project manager. Geographical focus has been in UK, Norway, Denmark, Morocco, Algeria, Turkmenistan, Nigeria and South Africa. Niels is the founder director of North Sea Natural Resources Ltd.
The vision is to form a leading successful independent North Sea and International oil and gas Exploration and Production operator.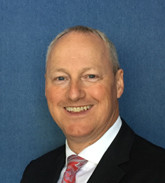 James Edens

Management Consultant
James Edens
James Edens
Management Consultant

James is an accomplished Operations & Strategic Business leader with a comprehensive understanding of the technical, operational, commercial, and regulatory elements of the international oil and gas industry. He has held executive leadership roles with CNRL, DNO ASA, and Marathon Oil and has over 30 years of technical and leadership experience in the international Exploration and Production Industry.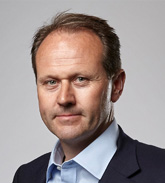 Philip Wolfe

Management Consultant
Philip Wolfe
Philip has 30 years' experience in the energy industry as a corporate financier and CFO.  Prior to joining NSNR he was CFO of Phoenix Global Resources plc.  Philip has been CFO of both listed and privately owned independent E&P companies.  Over a 23 year investment banking career he worked for UBS, HSBC, Deutsche Bank and Merrill Lynch, advising international energy companies on capital raisings and strategic transactions. Philip led UBS' EMEA Energy team and was Global Head of Oil & Gas at HSBC.  He has predominantly been London based, but has also lived and worked in New York and Singapore.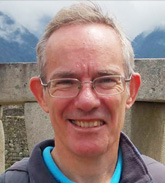 Mark Cadman

Dev & Production Manager
Mark Cadman
Mark Cadman
Development and Production Manager
A Reservoir Engineer / Manager with experience in the UK and International Oil and gas industry; holding key technical, commercial and managerial skills in asset management, field development planning and A&D. Mark has held senior management and technical positions with Taqa, CNR, Shell and Conoco.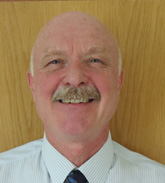 Mike Ainsworth

Exploration and Appraisal Manager
Mike Ainsworth
Mike Ainsworth
Exploration and Appraisal Manager
Mike has a broad understanding of the upstream E&P business, with 38 years of experience dominantly gained internationally with Shell Joint Ventures. Mike has variously influenced, led and managed the maturation and monetisation of complex projects from exploration and appraisal to development, production and reservoir management, and abandonment. Mike is a member of SPE, FGS (London), LPS, KLEX, and PESGB.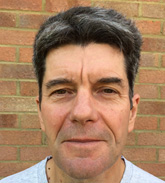 Dr Jeremy Lockett

Business Development Manager
Jeremy Lockett
Dr Jeremy Lockett
Business Development Manager
35 years industry experience with operating companies. Broad experience of all aspects of subsurface work in the E&P sphere with a particular emphasis on business development through exploration and asset acquisitions. An enthusiastic promoter of good technical work and sound business decisions with a strong commercial background and understanding of the imperatives of E&P business. Experience of CBM and shale gas in UK and North America. Jeremy has a Ph.D, in Geophysics and is a Chartered Geologist and Chartered Scientist.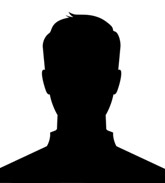 Jonathan Bedford
Name to follow
Non-Exec Director
Dr Jo Prigmore and Dr Dave Melnyk
Consultant Earth Scientists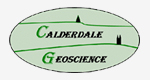 Stuart Carter

Legal Advisor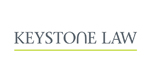 RPS
HSE Advisors