NSNR UK Management Operational Team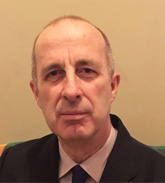 Niels Arveschoug

Founder (R.I.P)
Niels Arveschoug
Niels had 37 years subsurface experience within the upstream oil industry with major Oil E&P Operators such as BP, Statoil, Saga, BG, Centrica, ConocoPhillips, Getty Oil, CNR and Dragon Oil as a geologist, geophysicist and subsurface manager and project manager. Geographical focus had been in UK, Norway, Denmark, Morocco, Algeria, Turkmenistan, Nigeria and South Africa. Niels was the founder of North Sea Natural Resources Ltd.
Sadly Niels passed way in late April 2023 after a short illness.
Upon a successful appraisal well we look forward to renaming the field in Niels' honour.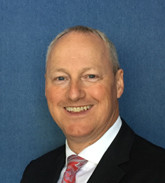 James Edens
James is an accomplished Operations & Strategic Business leader with a comprehensive understanding of the technical, operational, commercial, and regulatory elements of the international oil and gas industry. He has held executive leadership roles with CNRL, DNO ASA, and Marathon Oil and has over 30 years of technical and leadership experience in the international Exploration and Production Industry.
James leads a team of dedicated professionals all focused on delivering on one of the most significant discoveries in UK North Sea history.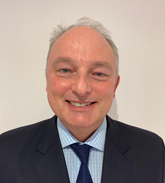 Christian Fuchs
Christian has significant experience in the capital requirements of early stage resource enterprises having held senior roles at Merrill Lynch, Deutsche Bank and UniCredit Bank covering the financial needs of capital intensive industries globally. He's held advisory roles with significant private equity and special situation investors specifically focused on opportunities in oil E&P.
Also important is Christian has founded his own successful business and appreciates the challenges of early stage growth businesses.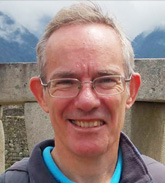 Mark Cadman

Dev & Production Manager
Mark Cadman
Mark Cadman
Development and Production Manager
A Reservoir Engineer / Manager with experience in the UK and International Oil and gas industry; holding key technical, commercial and managerial skills in asset management, field development planning and A&D. Mark has held senior management and technical positions with Taqa, CNR, Shell and Conoco.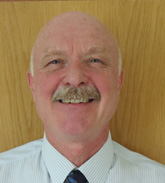 Mike Ainsworth

Exploration and Appraisal Manager
Mike Ainsworth
Mike Ainsworth
Exploration and Appraisal Manager
Mike has a broad understanding of the upstream E&P business, with 38 years of experience dominantly gained internationally with Shell Joint Ventures. Mike has variously influenced, led and managed the maturation and monetisation of complex projects from exploration and appraisal to development, production and reservoir management, and abandonment. Mike is a member of SPE, FGS (London), LPS, KLEX, and PESGB.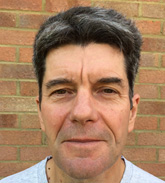 Dr Jeremy Lockett

Geophysical Advisor
Jeremy Lockett
Dr Jeremy Lockett
Business Development Manager
35 years industry experience with operating companies. Broad experience of all aspects of subsurface work in the E&P sphere with a particular emphasis on business development through exploration and asset acquisitions. An enthusiastic promoter of good technical work and sound business decisions with a strong commercial background and understanding of the imperatives of E&P business. Experience of CBM and shale gas in UK and North America. Jeremy has a Ph.D, in Geophysics and is a Chartered Geologist and Chartered Scientist.